If someone says that Quebec culture is similar than Latin culture, here is the proof. Mexico meets Montreal and what a better way than in "Poutine Burritos".
Any type of food that we wrap it up in a Tortilla is a burrito, but what about this delicious hot mess of cheese, fries and gravy (Poutine).
This typical French Canadian Delicatessen used to be eaten with a fork and in a bowl until now.
The Poutine Burrito includes shaved steak, b16-sauce gravy, cheese curds, tater tots in place of fries and malt vinegar ketchup, all inside a tortilla and grilled.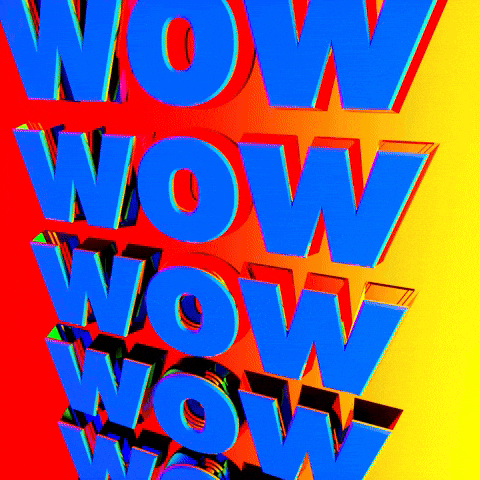 This dish is becoming very popular in Montreal, created 4 years ago by Block 16 in Omaha, one of Black 16's owners is a Canadian expat, and so brought the magic of poutine to Nebraska in a brand new and delicious Mexican form.
Canada is enjoying now the new version of "Poutine a la Mexique" the combination of the fries, meat and bacon, topping with cheese curds and gravy and wrapped in a tortilla is just a mouthwatering experience.
Instagram "Food King The Vulgar Chef", also has more burrito experiences like "Taquito Burrito", "Lobster Mac and Fuck Cheese Burrito", "Chilli Mac and Hot Fry Burrito", "Buffalo Chicken and Waffle Burrito", and honestly, all those choices are a must try.